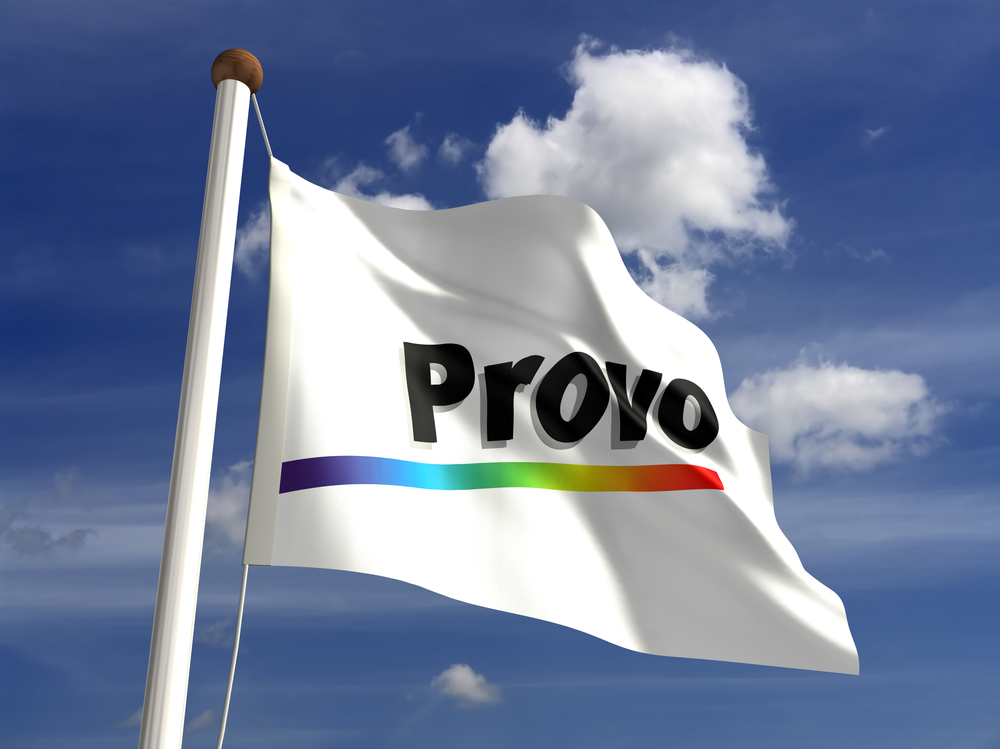 Have you ever considered moving to beautiful Provo, Utah? Those of us who live in Provo think it's a great place to live, but it turns out we have good reason to think so. In January, 2018, USA Today ranked the Provo, Utah area as the best performing economy in large US metro areas.
What makes Provo, Utah so desirable? In addition to a great economy, Provo boasts a variety of local landmarks, like the City Center LDS Temple, Rock Canyon, Utah Lake, Sundance Resort, excellent schools, including two major universities, beautiful parks and recreation areas, terrific employment opportunities, and so much more. Take a look at some of the most popular searches in Provo, Utah and the surrounding areas.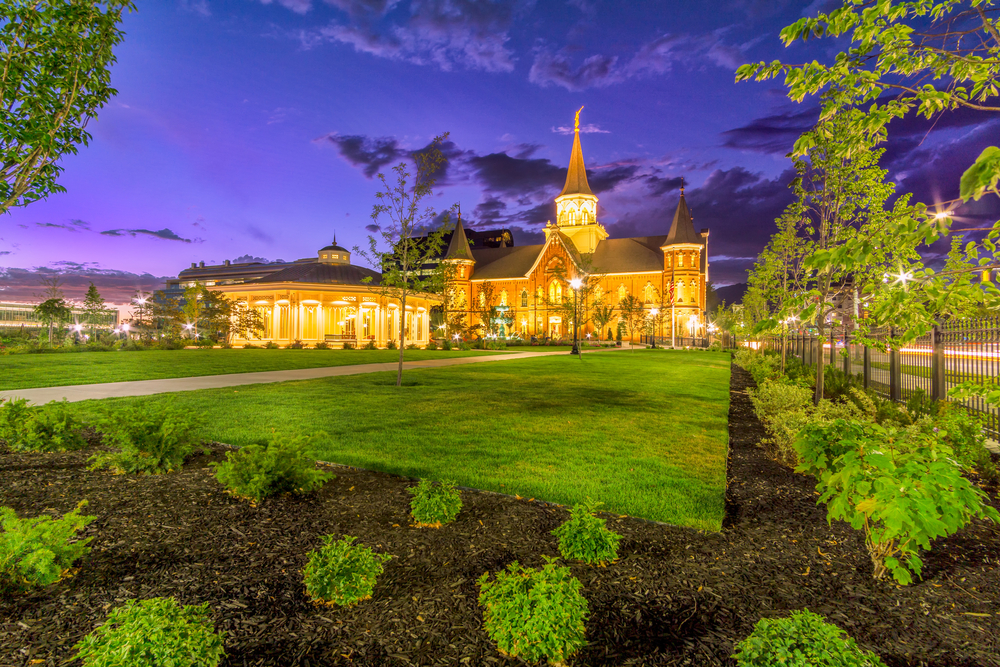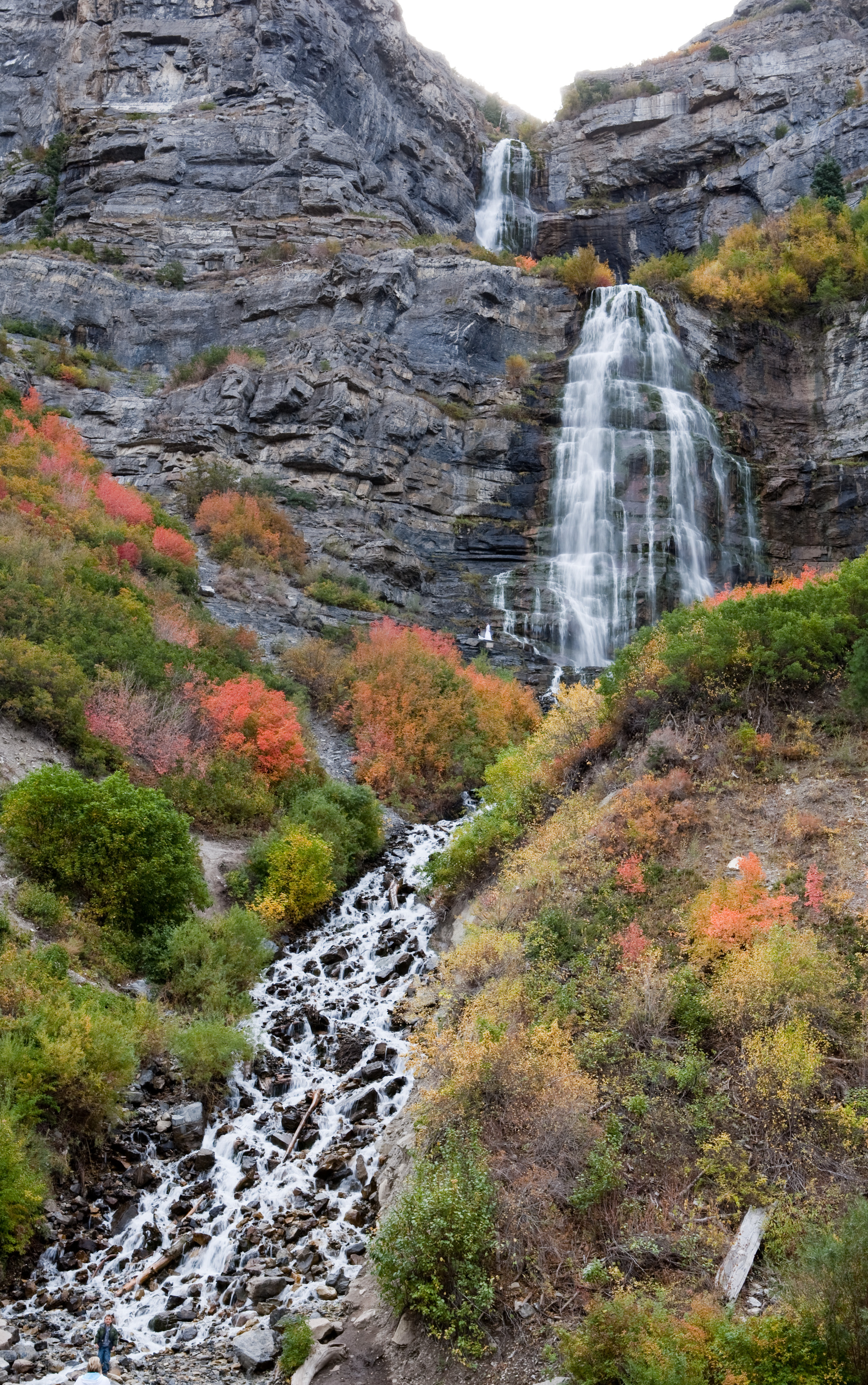 Provo City Center Temple Bridal Veil Falls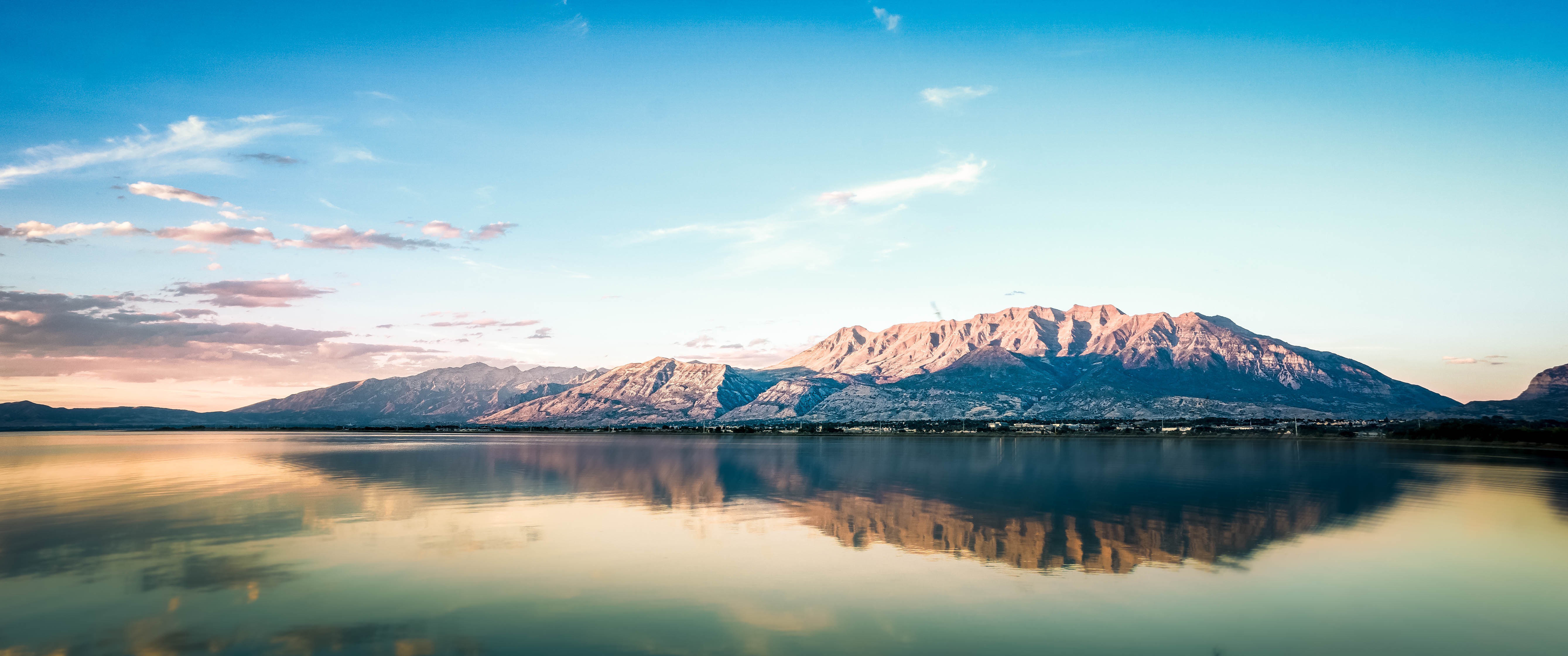 Utah Lake
See: Homes for Sale in Provo, Utah
Learn more about Provo, Utah on the Provo page under the Community tab of this website.
At the center of Utah Valley, Provo is within minutes of almost all the cities in Utah County. So, if Provo isn't quite the location that you are looking for, be sure to search the other cities in Utah County. Just don't wait too long. Prices in Provo and Utah County are already on the rise. Find your home now before prices get any higher.
Search for your perfect home, in the perfect location by taking advantage of the Advanced Search tool built directly into this website. Happy hunting!