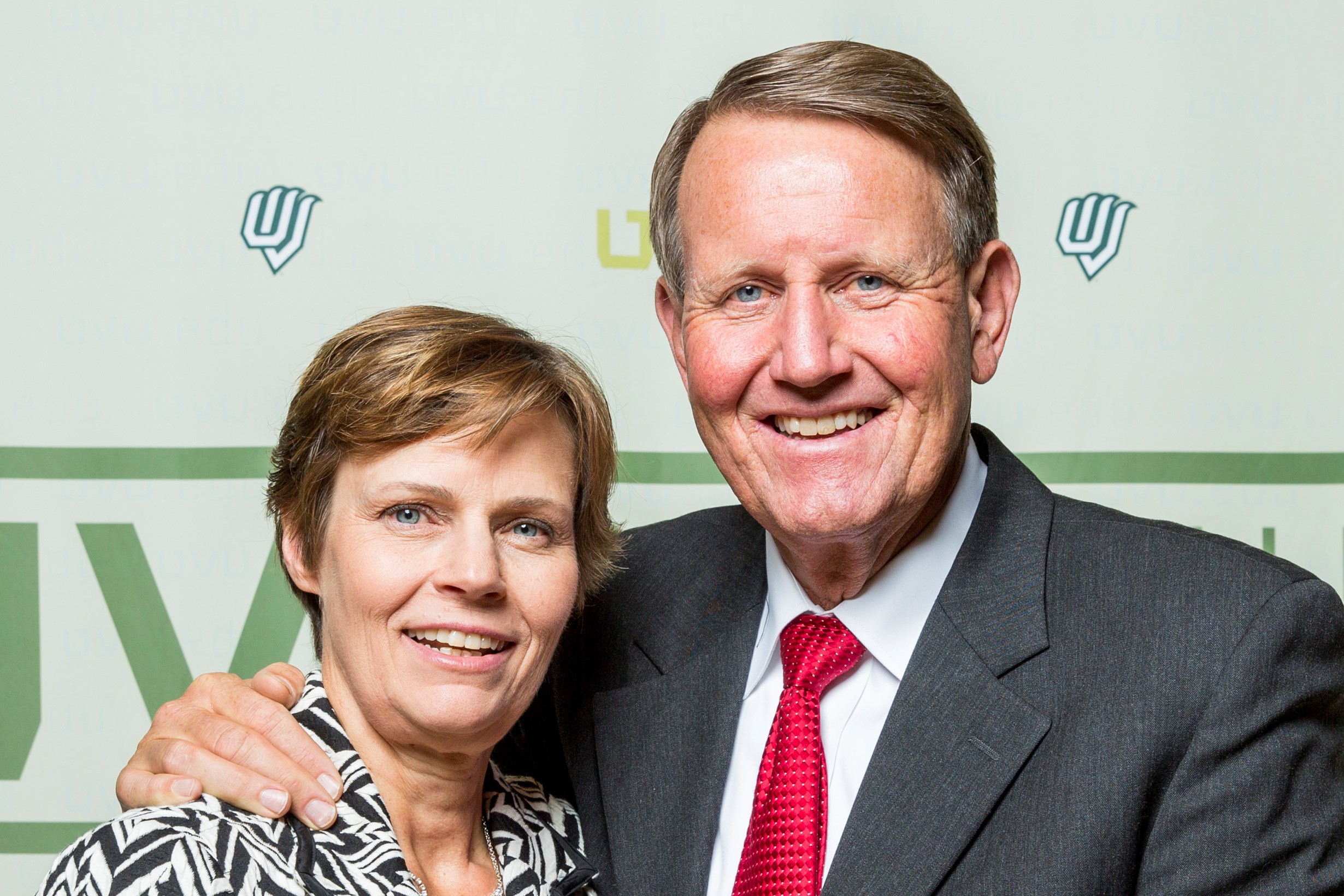 We are Don and Jeri Allphin and we are passionate about real estate! We are so passionate that we purchased our first piece of investment property before we purchased a home! Because we started so young and so long ago we know a lot about real estate (I think I just admitted that we're old!).
Why should this matter to you? Because we want to make sure that you have the best experience possible when you start purchasing real estate. Whether it's your first home, a larger home, an investment, or anything in between, we are here to help you.
Please explore this site. You will be able to search homes for sale, but also a lot more. We've added information about the communities in Utah County to help you decide which community might feel more like home to you. We've also added information the real estate purchase process to guide you through the process. And, don't be afraid to ask for more information, like your home value or resources for First Time Home Buyers. This site is for you. We're glad you found it and us.
Best wishes and happy searching!
Don and Jeri Allphin