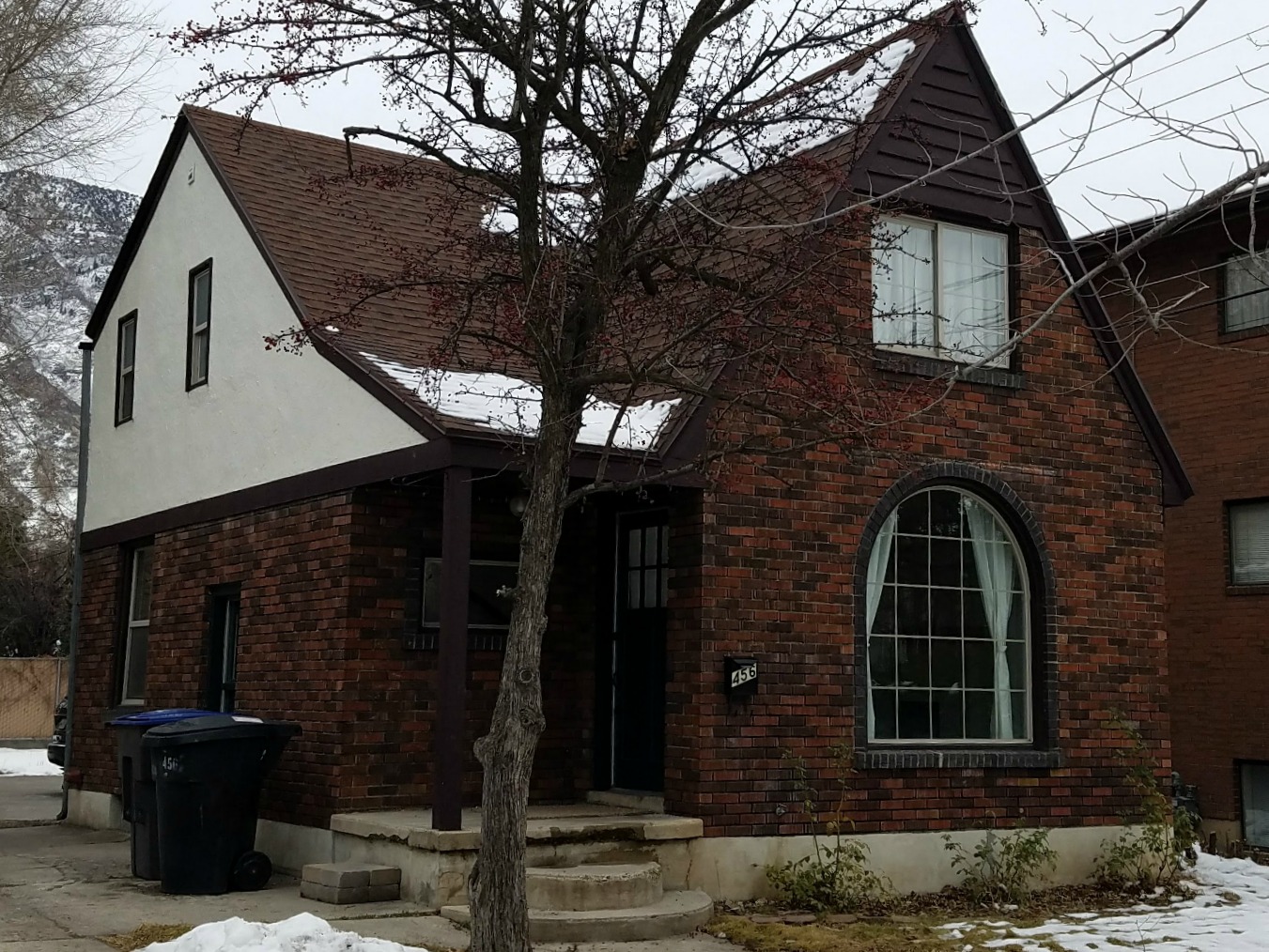 Almost every conversation we have about real estate centers around how fast the market is growing in Utah County. Utah has a growing economy; the Provo metro area was just recognized by USA Today as having the fastest growing economy in large US cities; jobs grew by 4.2% over the past year and two major universities (UVU and BYU) along with a score of smaller schools ensure that the median age is fairly young at 24.6 years. So, there are a lot of reasons why Utah County and Provo is attracting home buyers, which could lead to increased home prices.
So, just what is the average home price in the Provo/Orem area?
Thankfully, there is a lot of information and data about this subject. The following information is from Utah Real Estate, the home base for realtors in Utah.
1. The median priced home was $250,000. As a quick math refresher, the median value is the middle value in a list of values. If there were 100 homes sold, the price of the 50th home would be the median. 50 homes sold for the same or less and 50 homes sold for the same or more.
2. The average price was $286,000. What's the difference between median and average? Using the example above, we would add the prices of the 100 homes together and divide them by 100. This number can be skewed by really inexpensive homes and really high-priced homes. So, most people consider the median price as the most accurate.
3. 2,013 homes were sold.
4. They took an average of 36 days to sell. The shortest time period was 1 day. The longest was 406 days.
5. The highest price sale was $13,500,000.
6. The lowest price sale was $16,000.
7. The most buyers (522) were in the $200,000-$250,000 price range.
So what does $250,000 buy in the Provo/Orem, Utah market? I filmed a live stream video walk through of a home in Provo priced at $259,000. Over the next few weeks, I'll be walking through homes in north and south Utah county in the same price range so you can see the difference. You can see the videos here.
Please join me for the walk throughs live on our Facebook page every Wednesday at 10 AM. And if there is a home for sale that you would like to see, please email the address back to me and I'll add it to the list.